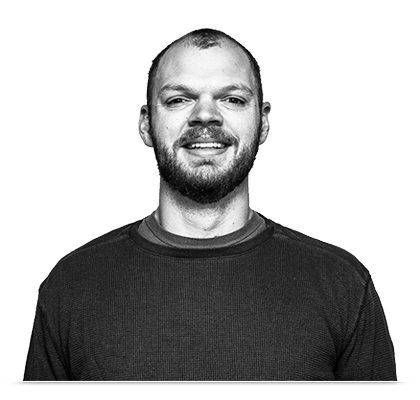 This is what I look like.
Hi there. I'm Michael Stout, an art director and pseudo-photographer based in Charlotte, NC. My history of design stems from a passion for creating and drawing that emerged when I was a wee lad. Progressing through youth, I would swoon all the kids with elaborate and twisted yearbook drawings. From then on, I knew I could pursue only one career — design. Formal training stems from Auburn University, followed by real world experience with exhibit design, AAA Carolinas & The Clear Blue. I now freelance full-time. Have a look at my resume.

I excel in capturing my clients' ideas and generating concrete visual solutions. I am a man of many designerly hats and excel in an array of work, so am ready to tackle whatever you might have to throw at me. Contact me today so we can get started. If I don't respond right away, I'm probably fishing.